Health Care Support Worker
Being a healthcare support worker in the NHS is an incredibly rewarding role that requires a willingness to make a real difference in people's lives. And the best part? You don't need any formal qualifications to apply! If you're passionate about helping others, then this could be the perfect career for you.
---
The benefits of pursuing a career in healthcare support
Firstly, let's talk about why you should consider a career as a healthcare support worker. In this role, you will have the opportunity to work with a diverse range of service users and healthcare professionals, and every day will bring a new challenge.
It's a role that is particularly rewarding in a mental health Trust such as ours, as your job involves working closely with patients and understanding how they truly are at some of the most difficult times in their lives.
One of the most fulfilling aspects of being a healthcare support worker is seeing the positive impact that your work can have on others. Whether you're helping support a patient's recovery or treatment or simply making their day a little brighter, the work you do is essential to improving their quality of life.
Now, let's talk about why you don't need qualifications to apply for this role. Unlike many healthcare positions, a healthcare support worker does not require any specific qualifications or previous experience. What's most important is your attitude, your willingness to learn, and your passion for helping others.
So if you're looking for a career that is both challenging and rewarding, then becoming a healthcare support worker could be the perfect fit for you. You'll be part of a team that is dedicated to improving the health and wellbeing of others, and you'll be making a real difference in people's lives every day. So why not take the first step today and apply to one of our incredible roles?
---
Why is Sussex Partnership a great place to work as a Healthcare Support Worker?
Our Healthcare Support Workers are invaluable to our various services, departments and teams. As a Healthcare Support Worker, you'll work closely with a variety of clinical colleagues including nurses, doctors, occupational therapists, allied health professionals and practitioner psychologists.
Sussex Partnership is committed to providing ongoing training and development for all of our staff, which means that you will have the opportunity to learn and grow in your role. From shadowing experienced healthcare professionals to attending training courses, there are countless opportunities to expand your knowledge and enhance your skills.
It's not a lonely job! We've got hundreds of Healthcare Support Workers at the Trust, meaning there are plenty of people to work alongside and help you. We also have a good management structure, meaning you have robust support from all levels.
As a Healthcare Support Worker with us, you'll have great job security, good rewards and benefits as well as high job satisfaction. You will also have the opportunity to work bank shifts in addition to your regular schedule, should you wish to do so. Click here to find out more about working for the Bank.
---
What exactly is the role of a Healthcare Support Worker?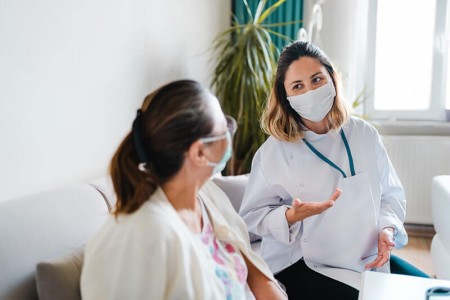 Working on the wards to provide care for adults with mental health difficulties
Supporting service users to overcome barriers they experience as a result of their mental illness
Working closely with nurses and other practitioners to provide a therapeutic programme of care
Reporting on service users' conditions to nurses and other practitioners
Providing factual information to service users using persuasion, reassurance, tact, and empathy
As a healthcare support worker you will make a positive impact on people's lives. This is a fundamentally person-centred role, involving forming professional relationships with our service users with a focus on supporting their personal and mental wellbeing, and improving their lives.
---
Career Development
We know our people are our biggest asset. We are committed to providing a working environment where you can progress your career, build your knowledge base and develop your skill set.
We know that a culture focused on personal and professional development has a direct impact on the care we provide to our service users. We are working hard to create new pathways for people to join our Trust and work in mental health and learning disability services, and pathways for staff to progress with us.
From day one you will be encouraged to learn, without being pushed at a pace you are uncomfortable with.
Hear from our Chief Nursing Officer, Jane Padmore, about her journey from starting out as a Healthcare Support Worker, to her role today.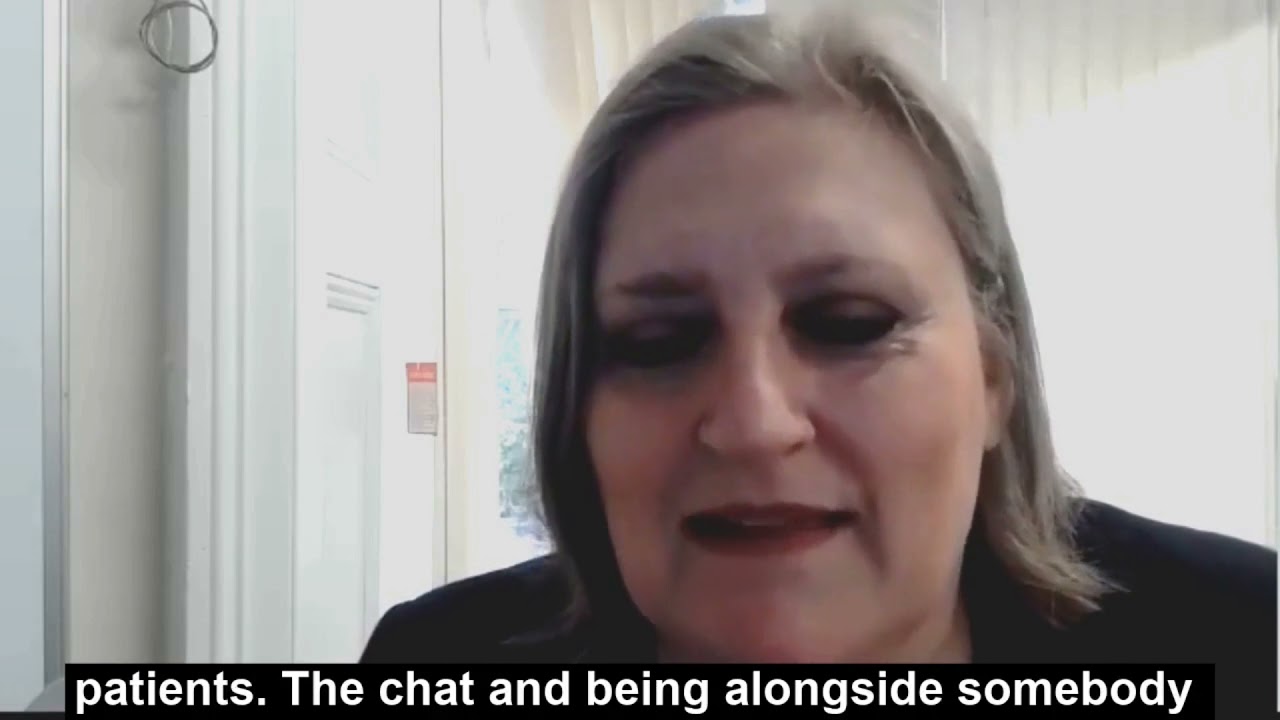 ---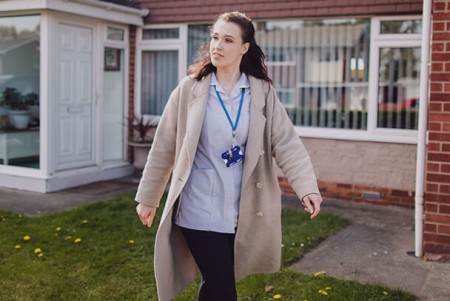 Your wellbeing is important to us
We welcome, value and respect the fact that everyone's different. We aim for equality, inclusion and fairness in everything we do, both as an employer and a healthcare provider. People from all backgrounds are welcome to work here and use our services.
We believe in building trust and in making sure hierarchy doesn't get in the way of positive changes. We want people to feel supported, included as part of a team and clear about their responsibilities.
We encourage flexible working. We know that a positive work/life balance brings about huge health-related benefits, which have a positive impact on the care we provide. Please speak to us about flexible working, for example, home-working, part-time hours, flexible start/ finish times or anything else. If it works for you and works for the role, we'll do our best to make it happen.
This is about being the kind of organisation where, once people join, they want to stay.
---
Rewards and benefits
We offer a range of partnership perks to our colleagues. Here are some of the perks that make working at Sussex Partnership a great choice:
Flexible working
Retailer and restaurant discounts
Gym and fitness discounts
Free marking
Mindfulness courses
Continuous professional development
Free confidential counselling
Generous pension
Generous holiday entitlement
Employee networks
Travel season ticket
Tax-free childcare
Free eye tests and discounted glasses
Free legal and financial infromation
---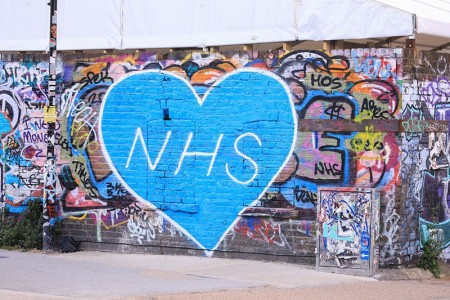 Diversity & Inclusion
We're building an organisation that will impact future generations, where everyone is welcome. A place where you can be yourself and feel valued. Come build it with us.
Building an inclusive environment is a team effort. At Sussex Partnership, we care deeply about hiring, retaining, and developing a workforce that reflects the communities we serve. Our staff networks play a crucial role in exploring relationships trust-wide and advancing opportunities for all staff, helping underrepresented communities continue to feel they belong here.
To do this, we have introduced staff networks. For example, we have the Disability Network, Spirituality Network, Women's Network, LGBTW+ Network, Neurodivergent Network, Ethnic Minority Network and the VaLE (Valued Lived Experience) Network.
---
Latest healthcare support worker vacancies
To apply to join our healthcare support workers team and find out about current opportunities, go to our jobs feed.