Positive Practice Annual Awards
Our Positive Practice Awards celebrate and recognise the ways in which our staff go above and beyond to support patients, service users and each other.
In 2022 we held a special virtual awards ceremony - after another incredibly challenging year, the awards shone a well-deserved light on the exceptional work of our clinical and support staff.
Hundreds of staff tuned in to watch the online show from their homes, offices and wards and we were joined by some famous faces lending their support. Celebrities including Stephen Fry, Claudia Winkleman, Dr Alex George and Peter James sent in messages of support and thanks that were played throughout the ceremony.
Dr Jane Padmore, Sussex Partnership CEO, said: "People across our clinical and support services have worked so hard throughout the pandemic but I am amazed that, despite being tired and under pressure people and teams continue to deliver great care and achieve great outcomes in partnership with our patients and their carers.
Our staff have made a real difference to the people who use our services, their families and our local communities. And they continue to make a difference every day…through their compassion, commitment, innovations and creativity and their care towards others.
The quality of the award nominations has been really high and I know that this is the mere tip of the iceberg of the exceptional work that is done across the Trust.
The thing that strikes me the most is the energy, innovation, the dedication and the compassion that shines through. How people have focused on the quality of the services we provide ensuring they are safe and effective and are positively experienced by those that use them.
I want to thank all the nominees and those that took the time to put forward such thoughtful nominations."
More than 400 nominations were submitted for ten award categories to shine a light on the incredible work going on across the Trust, with examples of inspirational leadership, outstanding teamwork, innovation, partnership and dedication to patient care, drawing on one of the Trust's key values; everyone counts.
The entries included numerous examples of the compassion, commitment, innovation and teamwork demonstrated by staff across the Trust. The shortlisted nominations were featured throughout the event and were recognised for their contributions to improving patient care across our services.
Watch the highlights video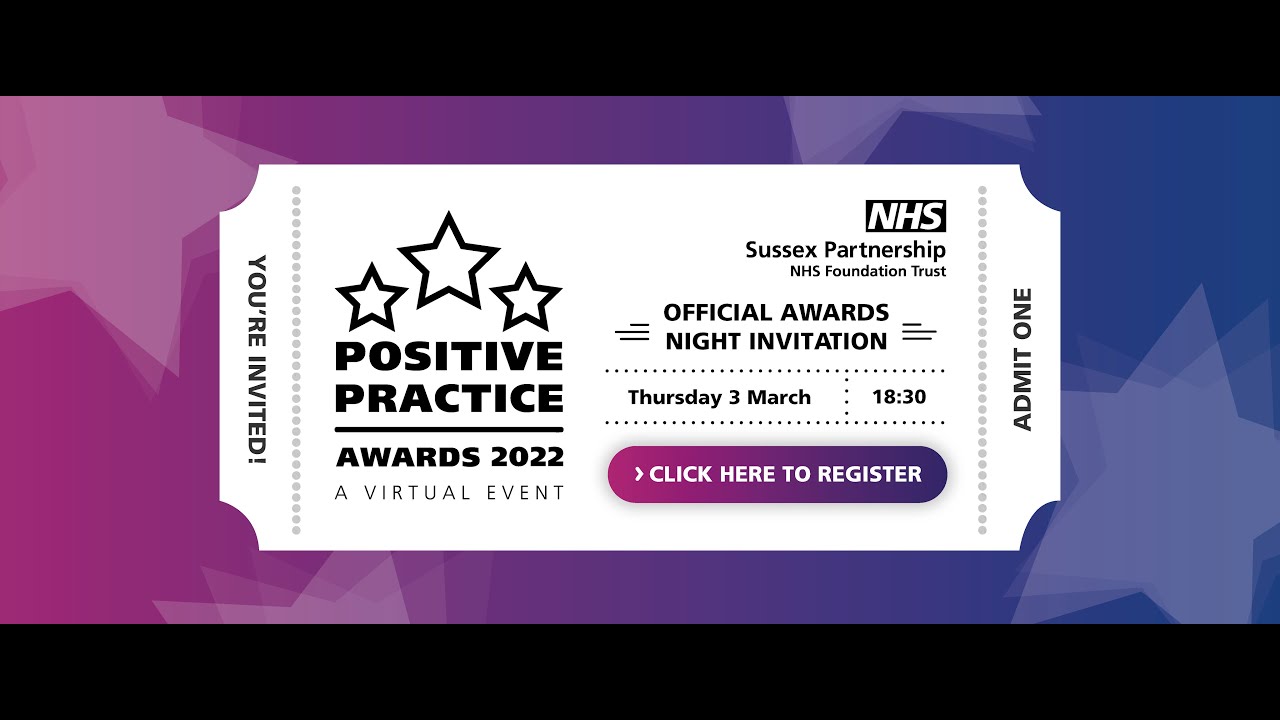 Tune into the full awards ceremony